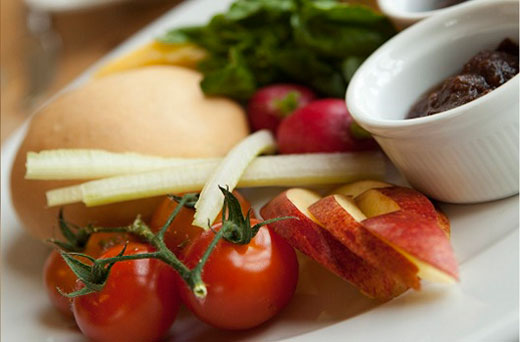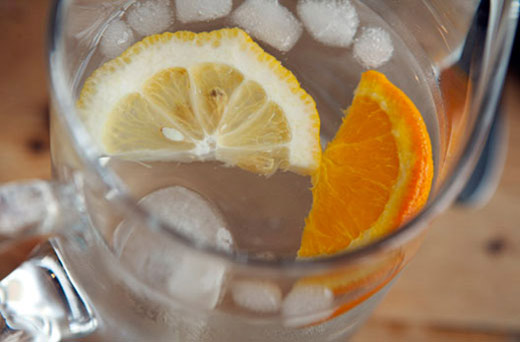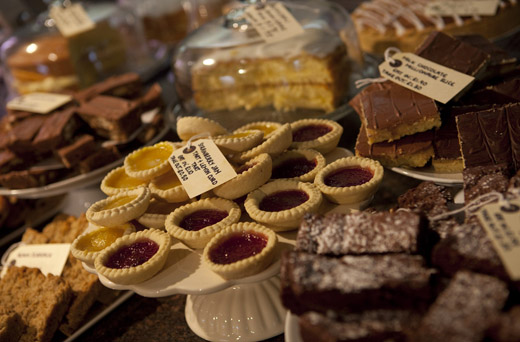 The Cafe
The chefs at Packington create inspired menus for every season using the freshest ingredients. Most of these ingredients can be found in the shop and the chefs will be happy to share their culinary secrets with you.
Enjoy the beautiful surroundings of the cafe for breakfast, a light snack,lunch or simply tea and cakes.We have also devised a 'mini' version of the delicious farmshop menu for the little people!
Look out for our seasonal offers and specials.


In season: August
Apples, Blackberries, Blackcurrants, Blueberries, Pears, Plums, Raspberries, Redcurrants, Strawberries, Aubergines, Beans (broad, French, runner), Broccoli, Carrots, Courgettes, Fennel, Leeks, Wild mushrooms, Pumpkins, Squash, Sweetcorn, Tomatoes