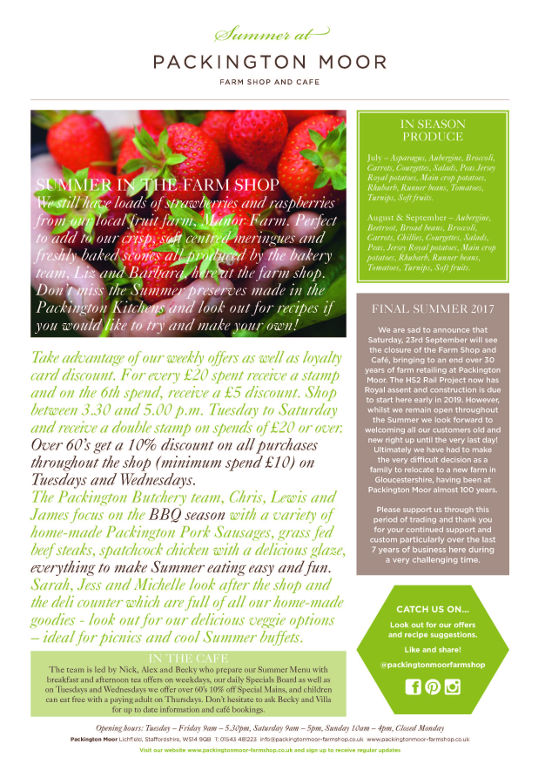 Packington Moor we specialise in producing food at its very best: fresh and in season.Our meat is all free range and from our own neighbouring livestock farms and our fruit and vegetables are home-grown and local wherever possible.
Our cooks and Chefs work with care and a conscience: Pastries,bread and cakes from the bakery. Terrines, pates and home cooked meats from the Kitchens.
Look out for our stickers that mark all local produce in store.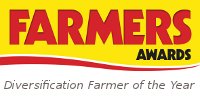 The Best Of -- For independent testimonials on Packington Moor please visit 'The Best Of' website...


In season: August
Apples, Blackberries, Blackcurrants, Blueberries, Pears, Plums, Raspberries, Redcurrants, Strawberries, Aubergines, Beans (broad, French, runner), Broccoli, Carrots, Courgettes, Fennel, Leeks, Wild mushrooms, Pumpkins, Squash, Sweetcorn, Tomatoes